GAE System 15 TM

The System 15TM offers a maximum of flexibility and enables a variety of applications in the field of professional audio technology. In touring use, the system convinces with its robust construction and hard-wearing surface, combined with very low weight and excellent handling. The neodymium loudspeaker components used have powerful drives and heavy-duty voice coils and guarantee very high dynamics and operational reliability.

Both in monitor applications (right and left version available) and in FOH operation, the System 15TM is characterized by low-distortion reproduction and high assertiveness. The System 15TM is particularly suitable for use in fixed installations due to its compact and very elegant housing design. A wide range of accessories enables simple and safe installation. The mounting points of the cabinet are visually unobtrusive and ensure a permanent and secure connection by direct "metal on metal" mounting of the bracket constructions.
Due to the integrated crossover network, which is precisely tuned to the loudspeaker drivers, the use of a controller is not absolutely necessary, but it does promote the adaptation of the System 15TM to the respective sound reinforcement task. Appropriate controller setups are available at the factory for this purpose.

The cabinet is constructed of multi-layered birch plywood and sealed with black polyurea coating. The front panel of the System 15TM has a solid, domed metal grille with opaque acoustic foam on the front. On the connection side there are two ground through Neutrik Speakon connectors.
Deviating from the standard pinout 1+ and 1- the pinout on 2+ and 2- is possible on request. Special colours and other surfaces are available on request.

The elegant appearance allows the System 15TM to be used in sensitive and demanding environments. No matter whether on stage or during an installation: The special housing shape allows the installation upright and crosswise. Right and left versions are available, especially for monitor applications and transverse mounting.

The 15" neodymium chassis with 4" voice coil and optimal coil overhang enables effective equalisation that extends far into the low frequency range. The powerful bass reproduction with great dynamics predestines the System 15TM for full-range use, especially in fixed installations. The 2" tweeter driver has a heavy-duty 3" voice coil, which is additionally protected by a 2-stage maintenance-free limiter. The passive high performance crossover reduces the need for amplification to a minimum and offers a balanced frequency response with high feedback resistance. All components of the passive crossover are designed to withstand extremely high loads and are of the highest quality, guaranteeing maximum operational reliability.

Controller setups optimize the respective use and application. Whether as a monitor, FOH top or full-range speaker, the System 15TM is a superior tool for professional audio tasks at the highest level.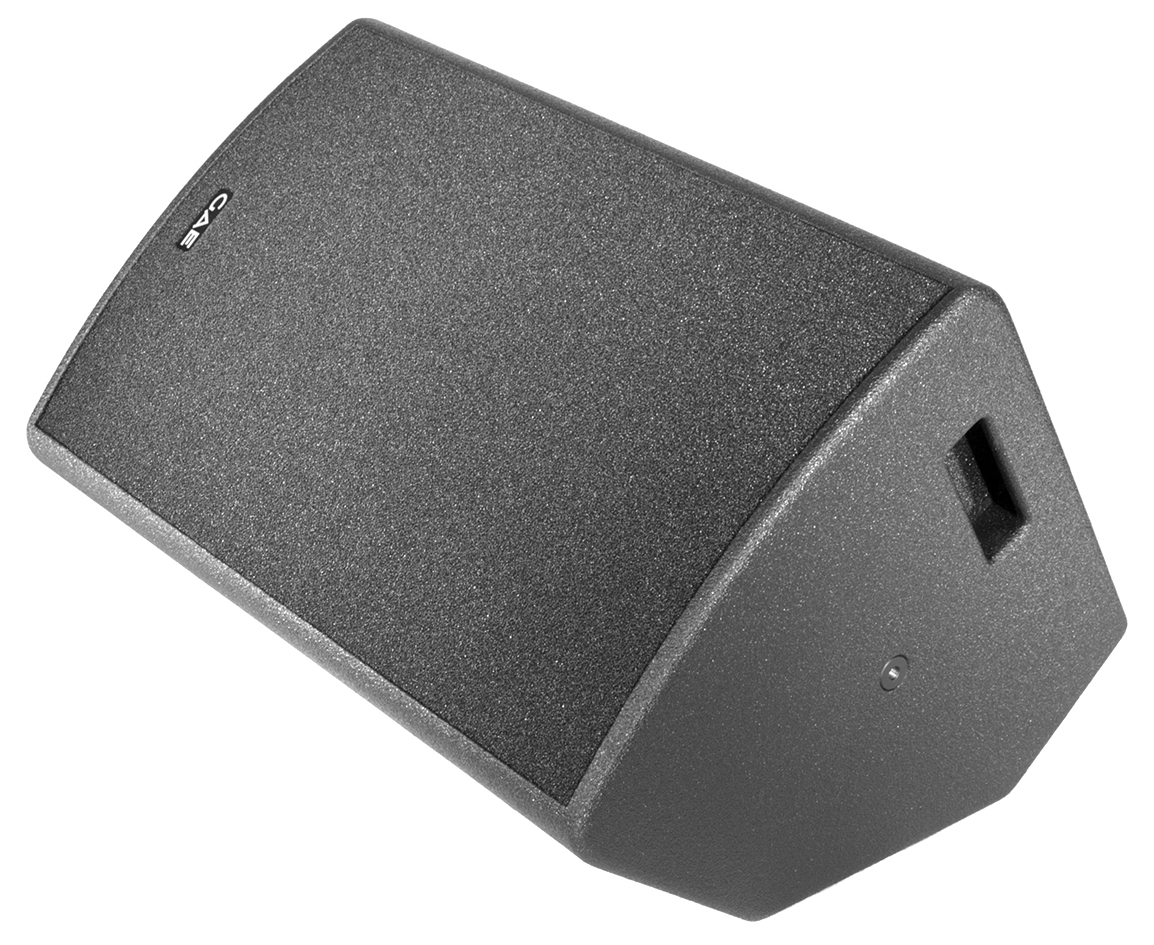 Features in the overview
Mechanical and acoustic: Multifunctionality perfected
Highest performance with low weight and space requirements
Excellent transmission characteristics and lowest distortion values
Accessories for flight or fixed installation
Right and left version available for monitor application
15" N/DYM LF driver and 2" N/DYM compression driver